EIGHT EXCEPTIONALLY HEALTHY FOODS
In this modern world, FOOD which instead of bring us titillation is more likely to bring us penurious health. Our ancestors needed to take little more of fats, sugar and salt for survival but now the liking for the three has left many with foo-related - heart disease, diabetes, obesity and even cancer. This is not only because of the food but it is mainly because of our poor choice of food.
When we go for grocery shopping, especially in the summer season we come across the store pro-fusing with seasonal offerings and tasty options. While selecting them we many times over look the more nutritious food to the colorful ones thinking that they are more delicious. So let try to know food which are more nutritious and are real health givers.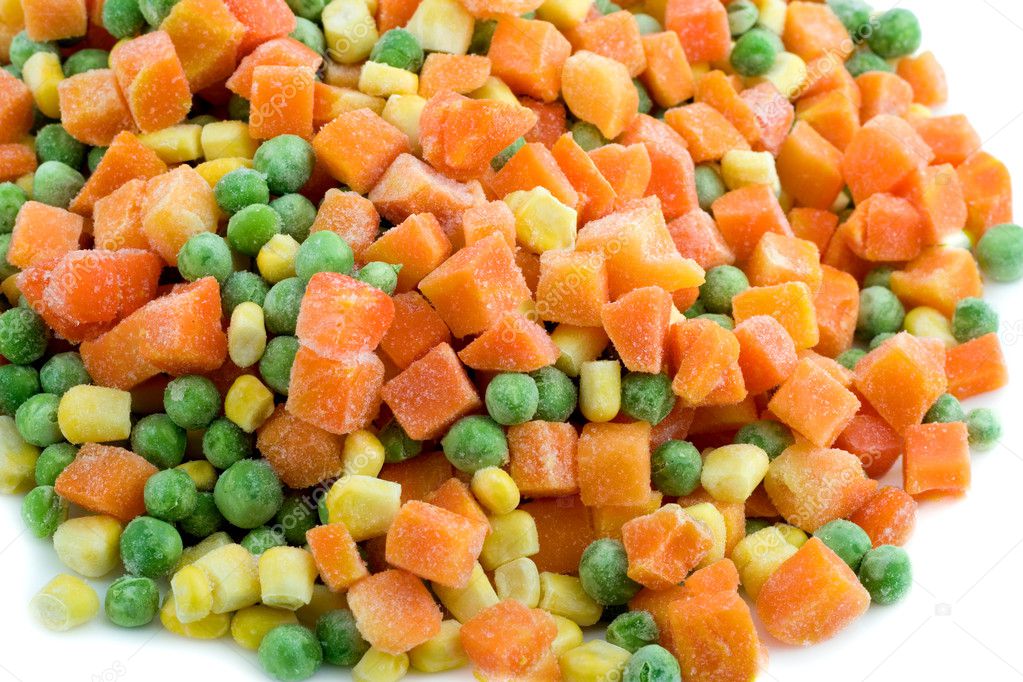 1. ICEBERG LETTUCE:
Though not nutritious as romaine or spinach, this lettuce adds on to the fiber content of the food without raising the grocery bill. It is very low in calories and rich in water (96%). It also is a good source of fol-ate, iron, and potassium.
2.POTATO:
It is a great source of complex carbohydrates and is relatively not expensive. It is the most important source of POTASSIUM in the American diet.Its potassium content is more than that present in bananas and spinach. But deep fried potatoes and baked ones with butter and cheese are not good for health.
3. ORANGE JUICE:
People now-a-days are switching over to other exotic fruit blends over the humble orange juice for various reasons. But it is orange juice which offers a good source of Vitamin C which is the most important factor for muscle repair. It also is a good source of calcium and Vitamin D.
4. CAULIFLOWER:
This vegetable is good when it comes to fighting diseases cause it boosts the immunity of the body. It has phytonutrients, Vitamin A,C and folic acid. It can be taken raw or parboiled.
5. FROZEN VEGETABLES:
Using frozen vegetables is not only easy but it is also packed with nutrients as it is processed immediately after harvesting.
6. INSTANT OATS:
Eating Instant Oats have proved to be a good source of dietary fiber for a low body weight, beta-glucans which lower total blood cholesterol, and low-density lipoprotein which reduces the CHD risk.
7. CANNED TOMATO:
Tomatoes are a good source of LYCOPENE, which helps to fight SKIN CANCER and it also promotes prostate health. The American Cancer Society," Studies that looked at Lycopene levels in the blood found that levels were higher after people ate cooked tomatoes than after they ate raw tomatoes or drank tomato juice." This proves that by eating tomatoes the consumption of Lycopene by the body is more than by eating raw tomatoes.
sodium.
8. PEANUTS:
A very bashful nut that has to be compulsorily added to the diet everyday because it is naturally cholesterol-free, trans-fat free, rich in protein, has a variety of vitamins and minerals and are also rich in heart healthy unsaturated fat. They are also rich in cardioprotective antioxidant known as RESVERATROL.