10 BEST ACTORS WHO HAVE NEVER WON AN OSCAR
1. BRAD PITT:
This handsome actor was nominated 3 times for the Oscars for 12 Monkeys in 1996,
The Curious Case of Benjamin Button
in 2009,
Moneyball
in 2012, but has failed to win won till date.
2. TOM CRUISE:
This Mission Impossible star was also nominated for the Oscar Awards thrice – Fourth of July in 1990, Jerry Maguire in 1997, Magnolia in 2000, but never won it.
3. AMY ADAMS:
She has been nominated 5 times in Oscar – Junebug in 2005, Doubt in 2008, The Fighter in 2010, The Master in 2012, and American Hustle in 2013. Will she be lucky to win the next Oscars let's wait and see.
4. JULIANNE MOORE:
This well experienced actress was nominated four times – Boogie Nights in 1997, The End of the Affair in 1999, Far from Heaven in 2002, and The Hours in the same year but failed to win the Golden statue.
5. GLENN CLOSE:
This smart and beautiful 66 year old woman has been nominated six times for Oscars - The World According to Garp in 1982, The Big Chill in 1983, The Natural in 1984, Fatal Attraction in 1987, Dangerous Liaisons in 1988, and Albert Nobbs in 2011 but sadly has never been lucky.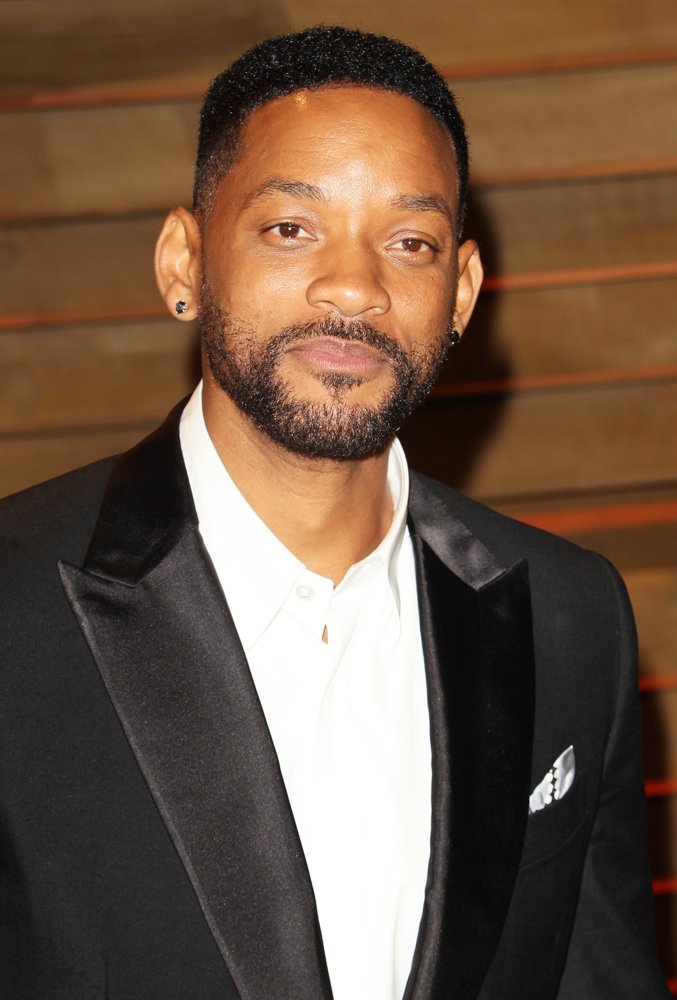 6. WILL SMITH:
this Actor has been giving us wonderful movies lately but has not an Oscar when nominated twice for Ali in 2002 and The Pursuit of Happiness in 2007.
7. ROBERT DOWNEY JR:
Being one of the highest paid actors of Hollywood, it is really surprising that this Iron Man has not won the Oscars till this date. He was nominated for Chaplin in 1992 and Tropic Thunder in 2008.
This legendary actor has been nominated numerous times in the Oscars but has failed all the time. The films he was nominated for are – What's Eating Gilbert Grape in 1994, The Aviator in 2005, Blood Diamond in 2007, The Wolf of Wall Street in 2014.
Nominated thrice for real good performances in Pirates of the Caribbean : The Curse of the Black Pearl in 2004, Finding Never-land in 2005, SweenTodd: The Demon Barber of Fleet Street in 2008 our dearest Captain Jack Sparrow was never awarded the Golden Statuette.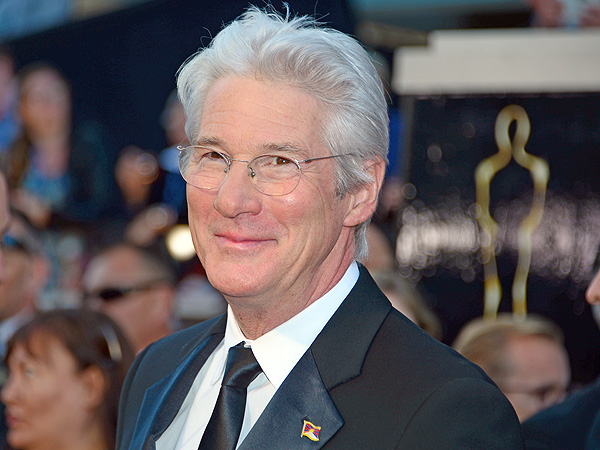 RICHARD GERE:
Have you imagined that the charming actor who has given as many blockbusters like An Officer and a Gentleman, Pretty Woman, Primal Fear and Chicago was not even nominated once in the Academy Awards!