MOST FAMOUS DEATHS OF 2013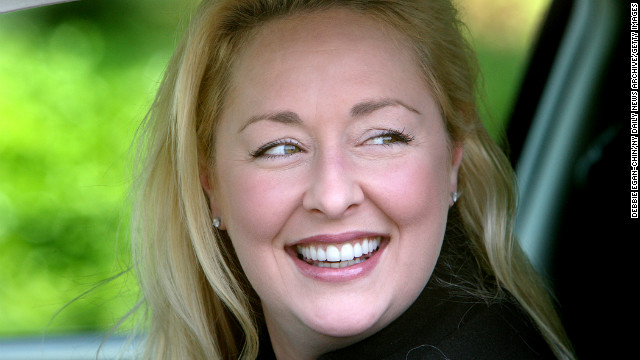 1. Mindy McCready
Mindy McReady was a famous and popular country singer from 1995 until her death on February 17, 2013. She died of a self inflicted gunshot wound and also shot her dog before shooting herself. She was 37 years old.
2. Shain Gandee
Shain Gandee was one of the stars of the MTV reality show Buckwild. He was found dead of accidental carbon monoxide poisoning in a truck with his uncle and another man on April 1st at the shockingly young age of 21.
3. Roger Ebert
One of the most famous movie critics of all time, Roger Ebert, fought a long battle with thyroid cancer. He finally lost the battle on April 4th, at the age of 70. Thumbs up on a good life led, Roger.
Margaret Thatcher was the famous former female Prime Minister, often known as The Iron Lady, a nickname used to describe her strict leadership style. She passed away this year on April 8th at the age of 87 in London after suffering from a stroke.
5. Chris Kelly
Chris Kelly was half of the backwards pants wearing 90s rap due Kriss Kross. He was found dead at the age of 34 on May 31st at his home of an apparent drug overdose.
6. James Gandolfini
James Gandolfini, famous for being the patriarch in The Sopranos died on June 19th this year in Rome, Italy. He was only 51 when he was taken by a heart attack.
7. Cory Monteith
Gleeks around the world mourned when the news broke on July 13th that one of it's stars Cory Monteith had died at just 31 years of age. They were even more shocked to find out that it was a probable accidental drug overdose that took his life.
8. Gia Allemand
Fans of "The Bachelor" were shocked to hear that Gia Allemand, who starred previously that show and on Bachelor Pad attempted suicide on August 12th, leaving herself brain dead. She was removed from life support two days later. She was also only 29.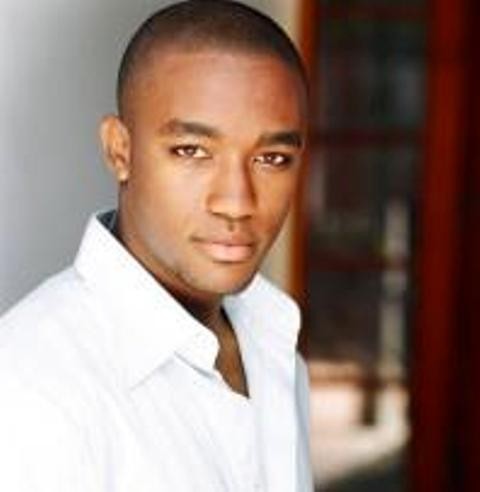 9. Lee Thompson Young
Lee Thompson Young rose to fame as a teen on the Disney show The Famous Jett Jackson. He was starring in the popular show Rizzoli & Isles when he sadly took his own life on August 19th at the young age of 29. It was then revealed that he suffered from bipolar disorder and depression.
10. Paul Walker
The death of Paul Walker, star of six Fast & Furious films was a shock to us all. He died very ironically in a car wreck on November 30th at the age of 40.
11. Peter O'Toole
Peter O'Toole was most famous for his starring role in the 1962 movie Lawrence of Arabia. He died on December 14th at the age of 81 after a long illness.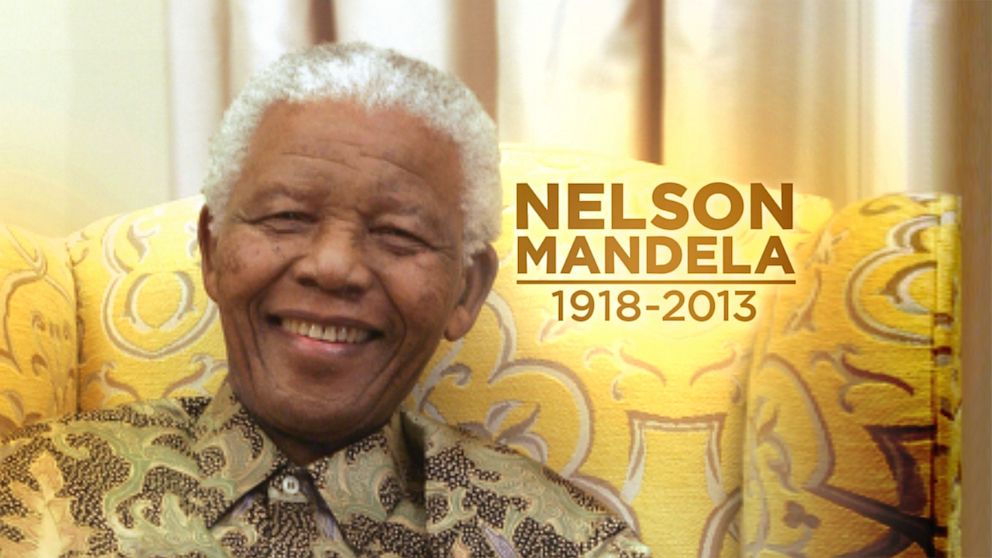 12. Nelson Mandela
The most famous death of 2013 was that of Nelson Mandela, civil rights leader and the first black president of South Africa. He died on December 5th at the age of 95. He ended his life peacefully at home in bed of a respiratory infection.