TOP EARNING MEN IN ENTERTAINMENT PART 1
TOP EARNING MEN CELEBRITIES ACCORDING TO FORBES.com :-
1. STEVEN SPIELBERG:- $100 million
This famous director is earning even when asleep. This is because of movies like E.T. and Jurassic Park that even today is telecast-ed through out the world. He has some successful TV shows too - like the Under the Dome and The Americans.
2. SIMON COWELL :- $95 million
Simon is more than just a judge in Karaoke. He is the utmost efficacious reality show producers in the world. He is the producer of shows like ' X Factor' and 'Got Talent' formats, which has different kinds of versions running successfully through the world.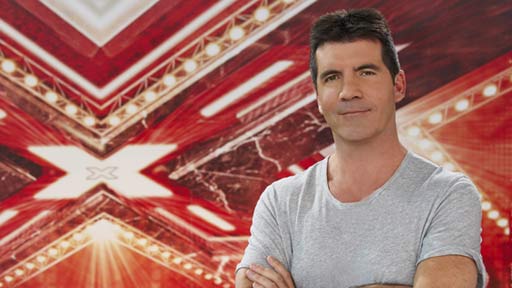 3. HOWARD STERN:- $95 million
Most of the earnings of Howard Stern comes from Sirius/XM in-spite of a recent lawsuit claiming the company owed him more money for reaching certain subscriber milestones. As a judge on the show "America's Got Talent" he earns another extra $15 million.
4. JAMES PATTERSON:- $91 million
Having 29 titles on the e-book best-seller list, Patterson is amiably the uttermost successful author of all time. He always get the biggest advances and a larger share of the profits than any other author.
5. GLEEN BECK:- $ 90 million.
Beck is the living proof that with the right brand, one can make a lot of money online.
CONTINUED IN :-