NEW ACCESSORIES FOR SPRING & SUMMER TRIP part 1
SPRING is the season for replenishment. It is the time for us to make necessary repairs to our accessories. But in this season many companies have released their new outdoor toys. Though there are not much of radical ideas, but you will rather come across a long list of improvements and competent tips to make use of these accessories.
1. SMITH OPTICS APPROACH SUNGLASSES:
These are women glasses, but without daises. But is a hardcore, interchangeable-lens sunglasses designed for running, cycling and paddling.
COST - $159; smithoptics.com
2. BIG AGNES FISH BOOK UL2 TENT:
This has replaced the traditional tent and fly closures with simple over lapping doors that seal with hooks and loops.
COST - $399; bigagnes.com
3. NEMO NOCTURNE 15 SLEEPING BAG:
It is constructed with more room at the knees and slightly less at the waist, which helps our mid-section of the body to move freely and change positions in the night.
COST - $420; nemosleeping bags.com
4. GO PRO HERO 3 EDITION HANDS-FREE CAMERA:
This can shoot from 24-60 fps in 1080p and let you choose from three fields of view - narrow, medium, wide. It also shoots in ultra-slow motion of 240 fps.
COST $400; gopro.com
5. PENTAX WG - 3 CAMERS:
It is droppable to 6 feet and crush-able to 220 pounds of pressure. It is water proof upto 45 feet deep. It also has GPS, WG-3 track compass bearing, elevation and depth.
COST - $350; pentax.com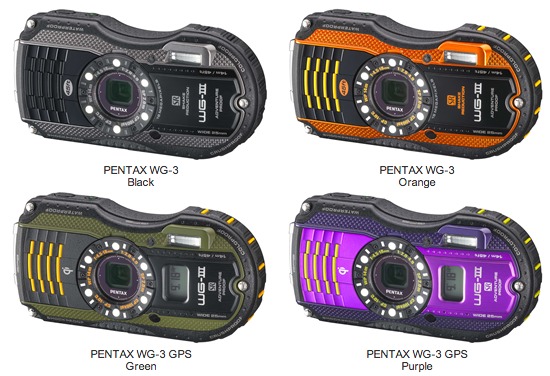 6.SALENCE CHORD HOODIE:
This has been tested to be the best hoodie for spring. It can be used as a sweater as well, because it is made up of refined blend of Italian wool, cotton poly and acrylic with a little fleece back.
COST - $295; salence.com
CONTINUED IN :