PERFECT OIL FOR HEALTHY COOKING - PART II
CONTINUED FROM:
Surplus scientific research has proved that we need to consume the correct amount of
HEALTHY FATS
for a good health. The type of fat in our diet is more important than the total fat we consume. Oils are always cathartic to the heart and the brain when compared to the animals fats. This is because the fats that are present in the animal fat have more amount of
saturated fats
, which are closely related to cholesterol, LDL cholesterol, type 2 diabetes, and cardiovascular diseases.
There are so many kinds or cooking oils in the market, which makes it really confusing for us to choose which one is apt for our health. Be clear that all oils have the same calorie content. They vary in accordance with their nutritive value. All the oils have varying amounts of saturated fats, monounsaturated fats, polyunsaturated fats. According to this they have various uses in the kitchen.
We seem to use oils with omega-6 fatty acids and not enough of omega-3 fatty acids. It is suggested that we use more of monounsaturated fats in whole foods like olive oil and canola oil, while reducing the intake of corn, soybean and safflower oils which are rich in omega - 6 fats.
8. CORN OIL -
Fat Breakdown: 25% monounsaturated, 62% polyunsaturated, 13% saturated fat.
Culinary uses: Mostly used for deep-frying and baking.
9. SOYBEAN OIL -
Fat Breakdown: 24% monounsaturated, 61% polyunsaturated, 15% saturated.
Culinary uses: Has a high smoke point. Used for baking and deep-frying.
10. SUNFLOWER OIL -
Fat Breakdown: 20% monounsaturated, 69% polyunsaturated, 11% saturated.
Culinary Uses: High smoke point. Has no flavor. Very good for baking.
11. WALNUT OIL -
Fat Breakdown: 19% monounsaturated, 67% polyunsaturated, 14% saturated.
Culinary uses: Has a moderately high smoke point. Has a high walnut flavor. Used in baked desserts, and as salad dressing.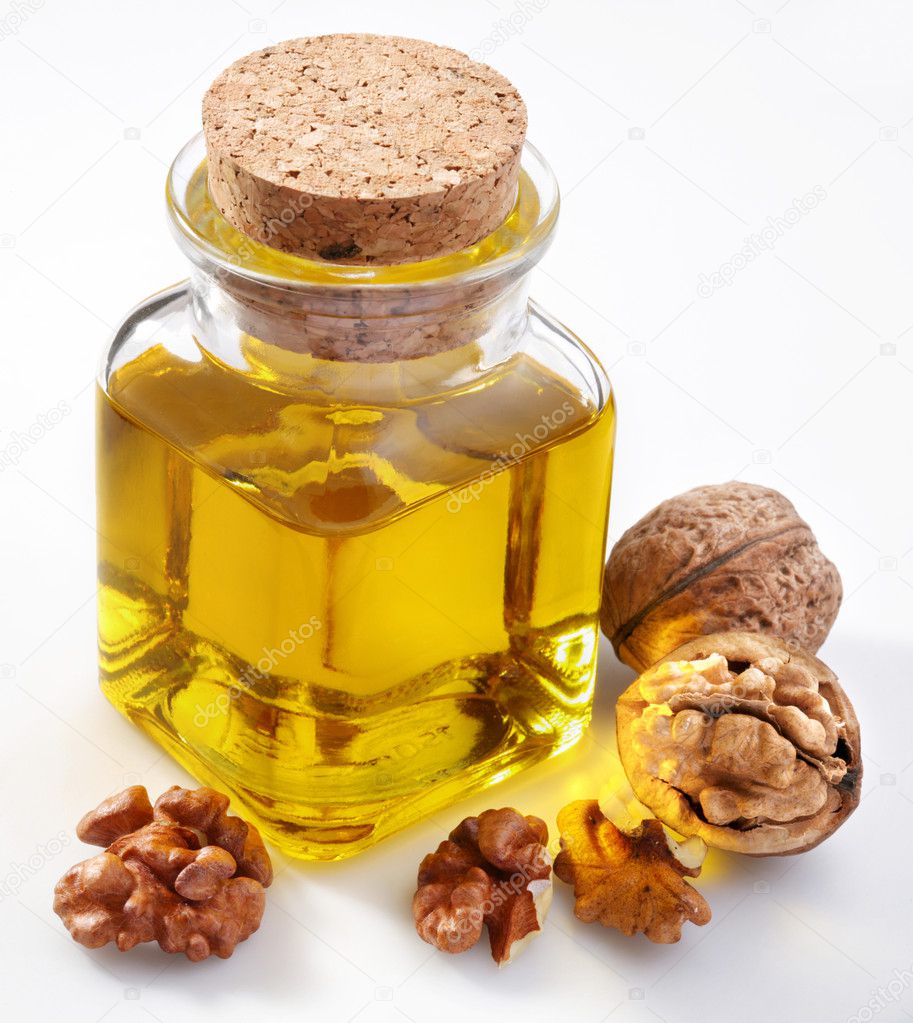 12. GRAPE SEED OIL -
Fat Breakdown: 17% monounsaturated, 71% polyunsaturated, 12% saturated.
Nutritional Benefits: The antioxidants may decrease the risk of heart diseases.
Culinary uses: Has a tart taste. Used for sauteing or frying.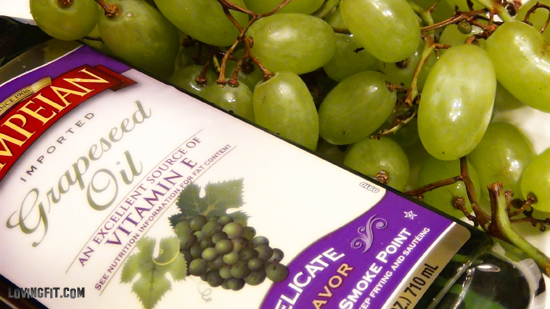 13. SAFFLOWER OIL -
Fat Breakdown: 13% monounsaturated, 77% polyunsaturated, 10% saturated.
Culinary Uses: Has high smoke point with light flavor. Used to deep-fry food.
14. COCONUT OIL -
Fat Breakdown: 6% monounsaturated, 2% polyunsaturated, 92% saturated fat.
Culinary Uses: Has a low smoke point. Used to give a buttery texture in Southeast Asian dishes.